Eerie Dreams
Two years ago an inconspicuous little elf living in Shador, accidentally became involved in an incident that has finally caught up to her again after all this time.
In summary, the young elf Naleya found herself unable to sleep on one warm summer night, so she went for a walk through the forest in the moonlight. On her journey, she heard some strange voices talking in the darkness, and she hid herself out of fear. She couldn't help but overhear the strangers making plans to overrun the "Valley of Glory" and use it as their own headquarters. Destroying the burial place of important warriors from the past in the process.
Naleya was as well protected as she could be in both Dalanis and Shador. Her friends and family were always by her side. The strongest soldiers of the Lionheart Knights were stationed in Shador. Unfortunately, none of this helps in the dream world...
Minas, one of the enemies who fought against us back in the Valley of Glory, has inexplicably managed to sneak into Naleya's dreams from a safe distance. He has, after recovering from his setback, sat down with sinister sorcerers to make plans to punish Naleya for what she did back then: Save Taborea from darkness.
Minas has summoned foes from the darkness who are unrecognizable. In her dreams, Naleya can only make out their silhouettes, which must be identified in order to fight them.
Are you ready to help us defeat the darkness once more so that Naleya can sleep in peace once again?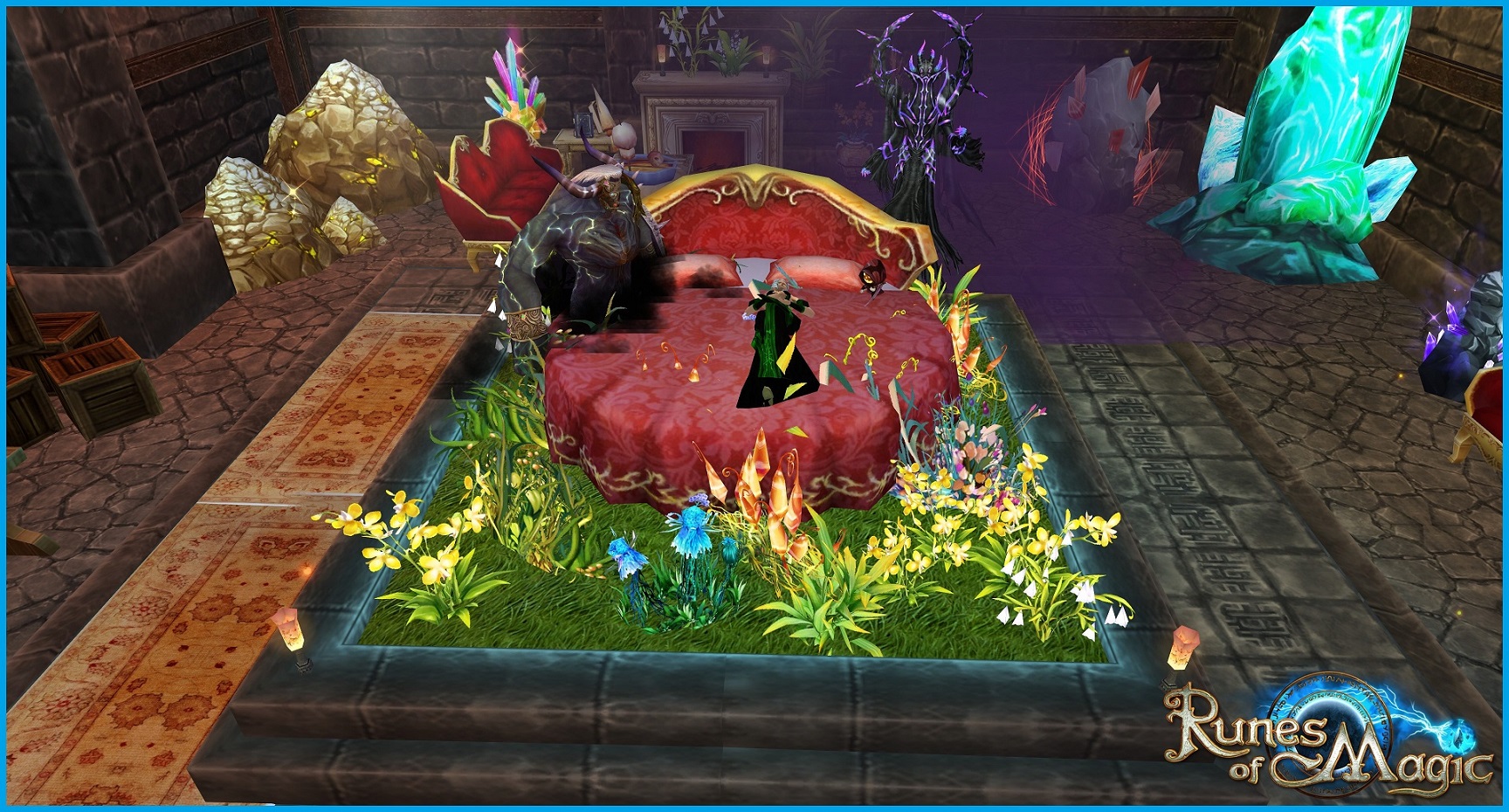 Only one Entry per person!
Send your entries to
Please use the following template:
Character Name:
Server Name:
The entry must be sent from the email address connected to the game account.
Steam players have to mention their Steam ID.
Any entry recieved after 10/11/2021 at 23.59 CEST will be ignored.
Because of your patience during the server issues, we selected a set of generous prizes.


The rewards depend on the number of correctly recognised bosses:
At least 5 correct solutions:
1x Little Pumpkin - Pet Box (7 Days)
Additional rewards for 10 or more correct solutions:
30x Transformation Potion - Lord of Halloween
1x Halloween Bone Dragon Mount Bag (7 Days)
Additional rewards for 15 correct solutions:
1x Card - Aggregate of the Dying Sea
Rules:
Only one entry per person.
The prizes will only be delivered to people that participated correctly.
Entries have to be sent from the email adress attached to the game account with the character name that has created the submission. Steam users have to mention their steam ID.
Entries sent after November 10th 2021 at 23.59 CEST (11.59 PM) will be ignored.
The Runes of Magic team reserves the right to make changes in these terms, prizes or any other detail of this contest at any given time, if it was required to do so, due to any unforeseen circumstance that forced us to do so.