Hello, I saw a thread that mentioned the frustration of not being able to get information off of the old forums so I thought I'd share some techniques that you can use to still browse their cache/archived versions. Neither of these options will necessary make the pages look as pretty as they were, but they will have the information you are looking for.
The first is from Google.
If you type in what you want to see and it brings you to a link of an old forum thread, when you click it, it will likely redirect you to the home page of the new forums.
You can instead try to use Google's Cache by click the drop down arrow and clicking cache like the following image shows.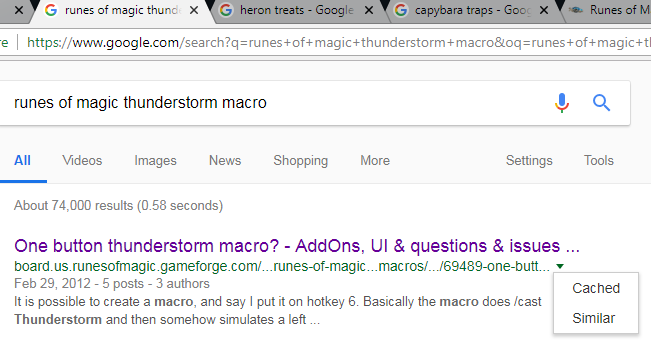 If that doesn't work (fair chance it won't) you can copy the link to the specific thread by right clicking on the link and copying the address.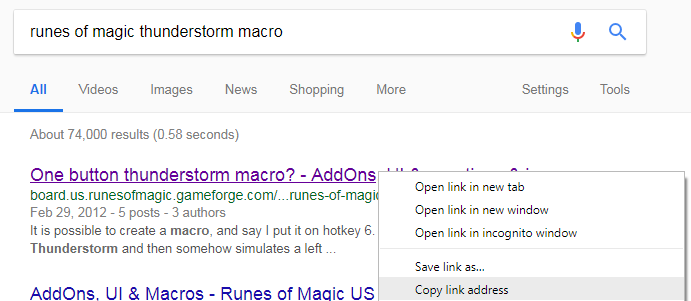 Then you can head over to the Wayback Machine website, which archives a lot of the internet for free!
You'll then paste the link into the site to see if they have a copy of it (they didn't for the thunderstorm example, so I switch to a different link for the screenshot).
If they do, then you should see something like this. You'll want to find the latest page version (in the picture it is, July 12th, 2018 at 13:48:33) and click it. It will bring you to what the page (roughly) looked like at that time.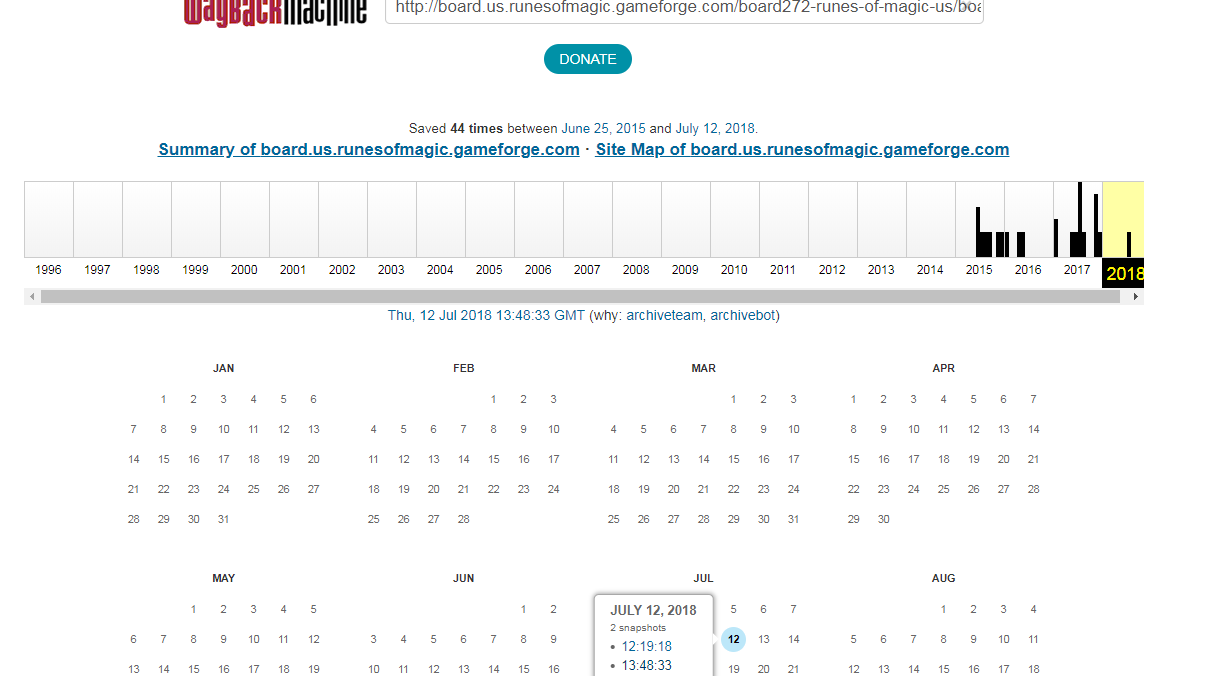 If you aren't looking for any specific information and just want to browse OR you want to copy and paste mass-information over to the news forums so that it can be found without using this, you can use the following link that will take you the US or EU forums main page on Web Archive.