Spin the Wheel of Destiny in the shop and get fantastic prizes!
Duration: 19th to 22nd March 2020
New: Increased Your Chances
You can increase your chances of landing a Jackpot by collecting keys to reach the next level on the wheel: here there's not just one but two Jackpot segments waiting for you.
Anniversary Highlights
With some luck you could win the most unusual mount of all times: the rideable Cakemobile which makes you 70% faster (and sweeter)!
To celebrate 11th anniversary, you can also win elegant Gala attire: the Silver Blessing costume set can be purchased for this grand occasion.
Would you like a cuddly silver pet to go with it? No problem – you can also get the adorable Unicorn.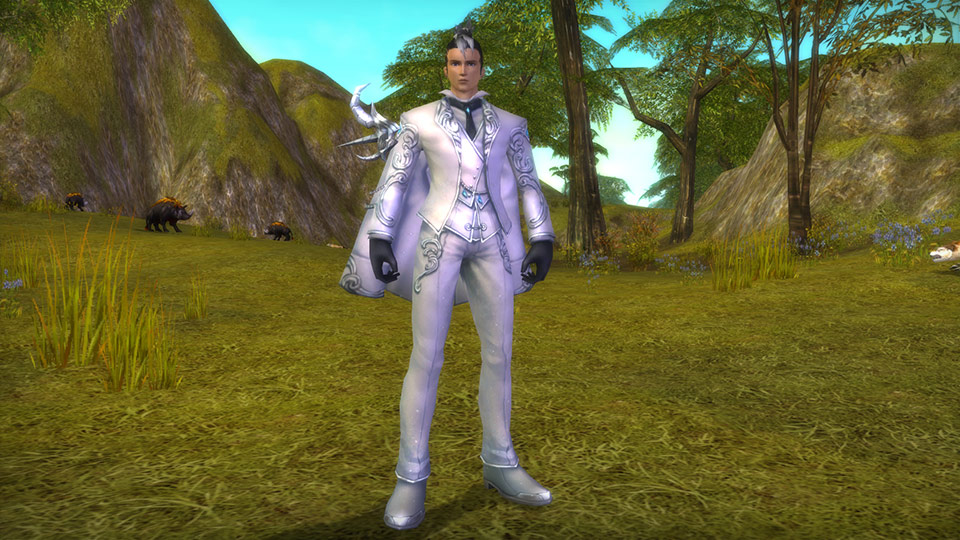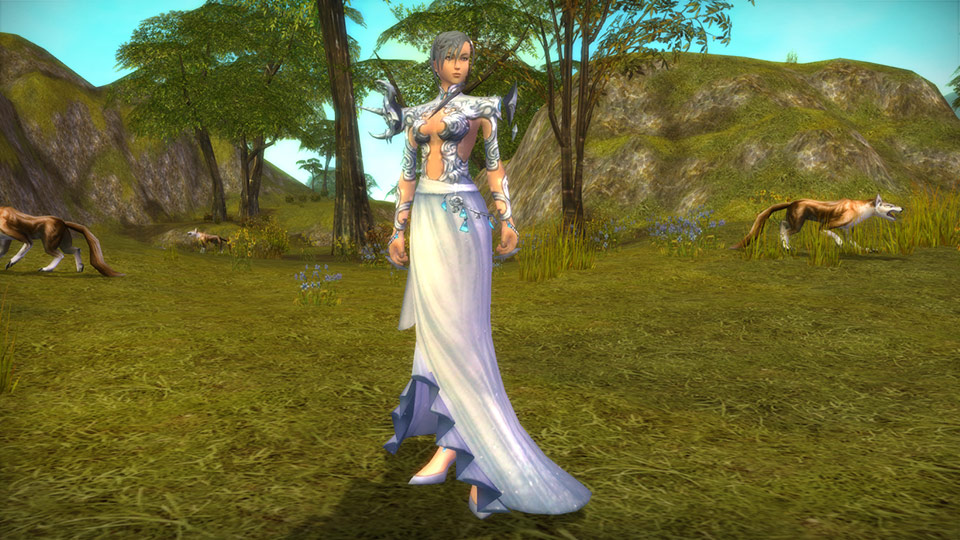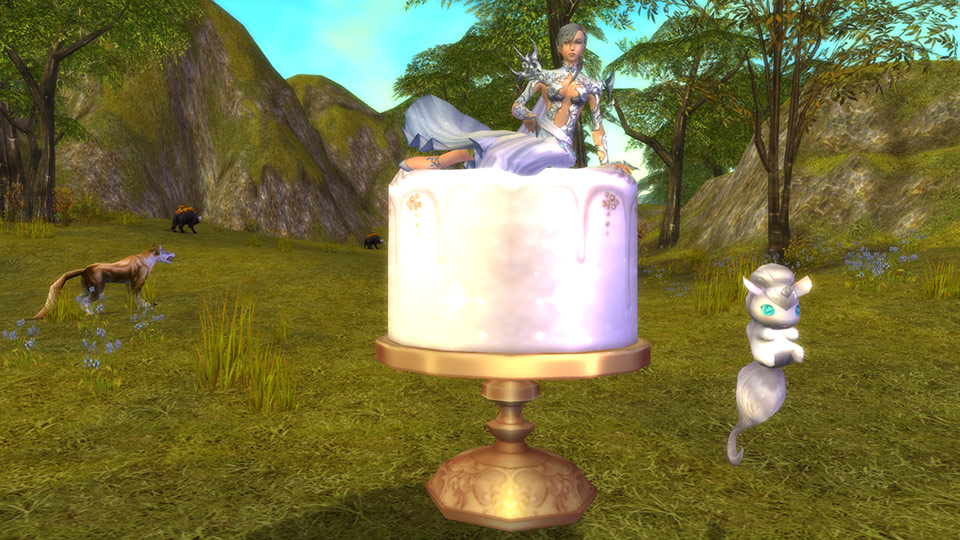 Take a spin and win now!