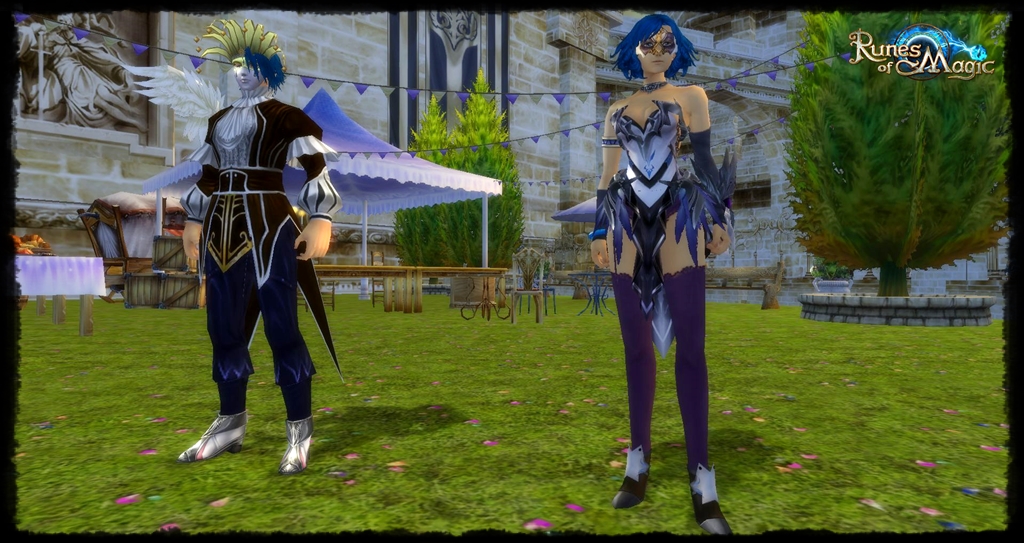 Legend has it that the barbarians of Candara led a very hard life, especially when winter came and the land was frozen - they were often left starving in the bitter cold. But during the periods of warmer weather that followed, they would enjoy a rich harvest and throw great feasts. Everyone came dressed in their best finery to eat, drink and make merry and dance the summer nights away. The warm weather was always too brief, and they tried to make the most of it.

In time their agricultural skills improved, and they no longer went hungry during the long winter months, but kept up the custom of holding harvest feasts. When migrants from Kolydia came, they partook of these customs without knowing of their significance. As the city of Varanas grew and expanded, so did social divisions and the wealthy upper classes eventually stopped celebrating this festival with the common folk.

The Varanas City Council has commissioned the Phirius Workshops to create exquisite costumes and find a suitably enchanting location for the festival. They hope that the Masked Ball will bring people of different social backgrounds together in a magnificent celebration.
Festival Overview
The Truth Under the Mask
NPC: Masked Ball Host
Location: Varanas – Central Plaza
Eulogy of Spring
NPC: Shiani Alian
Location: Varanas – Central Plaza
Invitation Courier
NPC: Rain Nahills
Location: Varanas – Central Plaza
Organizing Ball Supplies
NPC: Ikes Kalefan
Location: Dalanis
Striker Association
NPC: Big Spyror
Location: Dalanis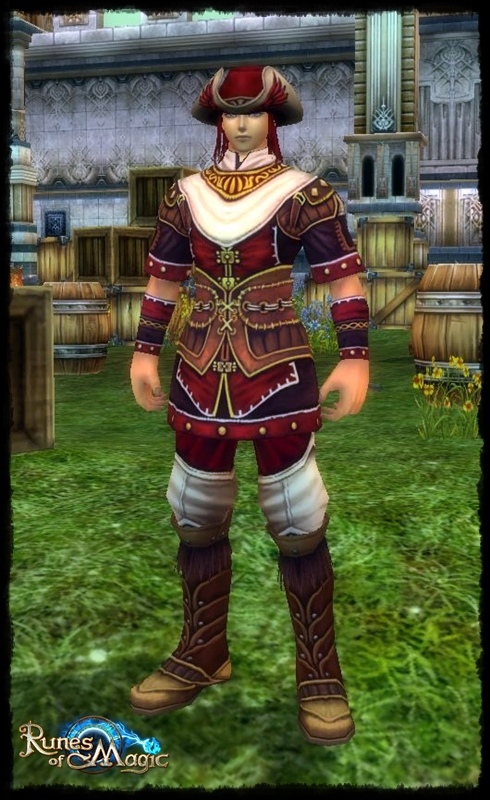 Bug fixes
[Title] Ice Blade Plateau Titles "Mediated" and "Wake Up! This is a false Oracle!" can be now obtained correctly after killing the bosses.
[Item] Dismount function now works correctly for the following items:

Witch Broom 2.0 Mount series
Drag-4000 Mount series
Little Demon 5000 Mount series

[Item] The First-Rate Advanced Starsplinter Sun Jewel has the correct Icon now.
[NPC][Quest] The NPC Aydan Highlander on Vortis now disappears correctly when the according quest is completed.
[Skill][Sardo] Skeleton General's debuff "Disarmament" now correctly decreases defense.