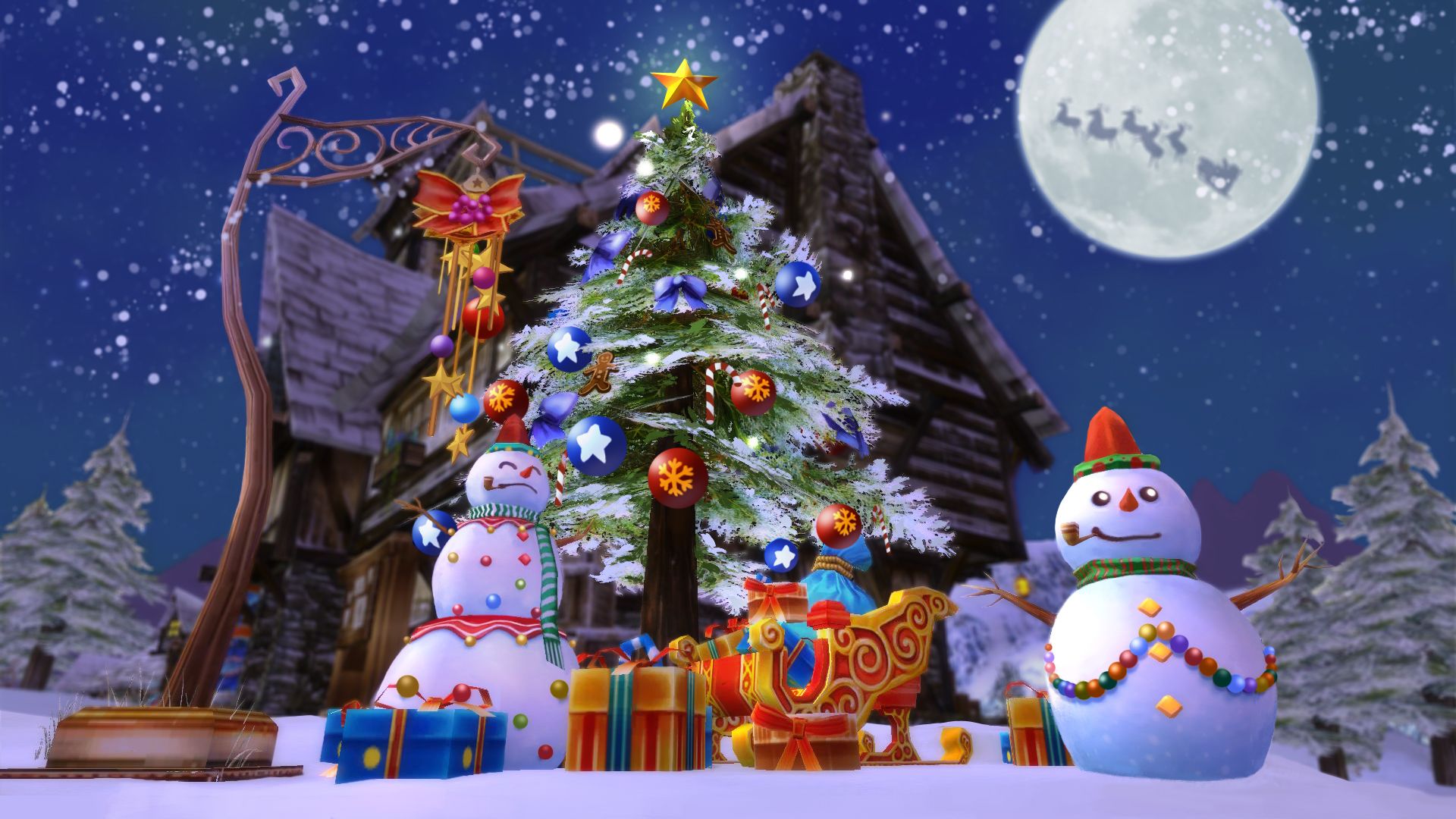 The Advent season is upon us and the first snow is falling over Taborea. People across the land are making preparations and getting into the festive spirit…
But new adventures lurk around every corner in this land of magic. This year is no different, as wild monsters walk abroad once more, and we plan a host of exciting events and competitions.

So get your weapons polished up ready, and come by regularly to find full details on all our winter events.
Fun in the Snow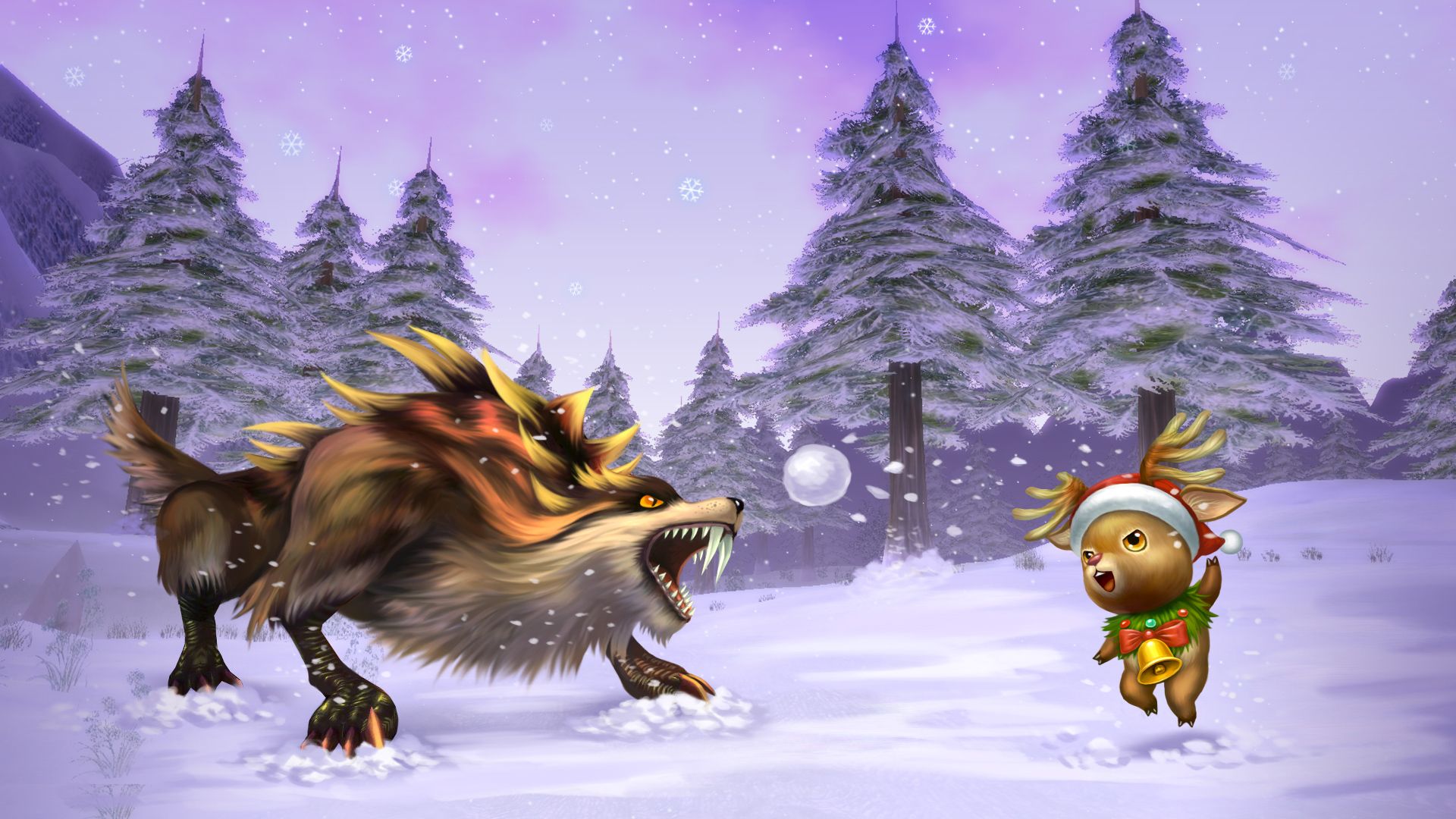 The snow has fallen through the night, covering Taborea in a soft blanket that sparkles in the rays of the rising sun. Children waking to this piping cold rush out into the deep, cold fleece with peals of laughter to join the great snowball fight. But their good-natured missiles occasionally go astray, hitting monsters who lash out furiously and prime themselves to attack.

Can you protect the children? Earn yourself a boost event in reward!

Between December 17th at 00:00 server local time and December 24th at 23:59 server local time you will gain +100% Experience from quests and mobs, +250% talent points from mobs, and a +100% boost in drop rates.
Between December 25th at 00:05 server local time and January 1st, 2019 at 23:59 server local time you will gain + 200% Experience from quests and mobs, +500% talent points from mobs, and a +200% boost in drop rates.

Please note that between the two phases of the boost event, there will be a few minutes when no boost is active.
Daily Presents from Santa Claus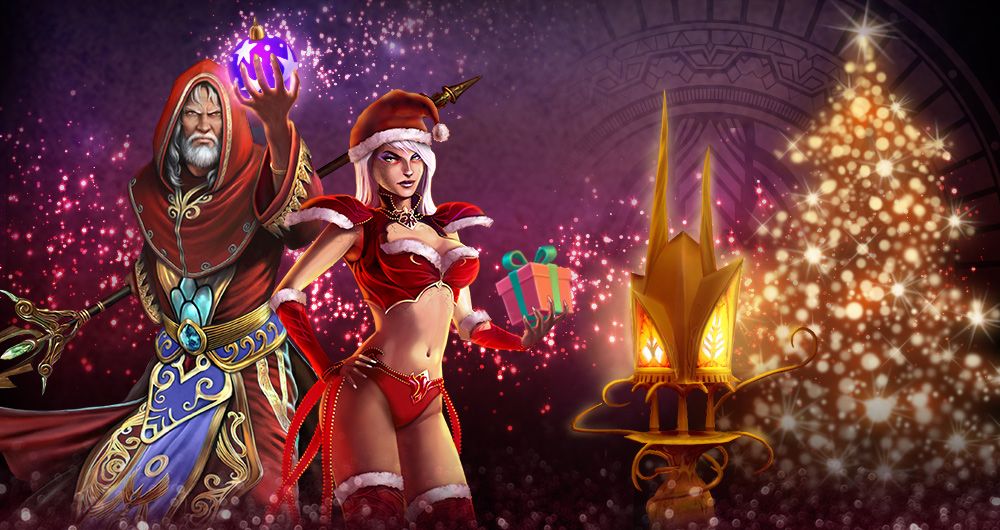 Do you still remember the days when you wrote letters to Santa? In Taborea, it's the other way around – over the Christmas season, Santa and his helpers will send you letters containing little gifts!

Don't miss out on any of these cool deliveries. There's a surprise in store for you every day between 17th December and 1st January 2019, and you can look forward to various useful items to help you on your adventures. If you have multiple characters on your account, the presents will land in the mailbox of the first character you log in with. Even if you miss a day during this period, it won't have any effect on the remaining presents.