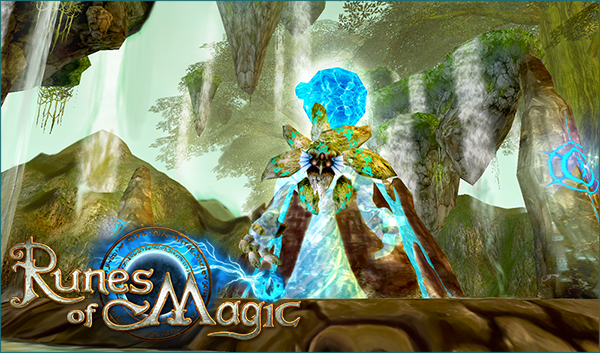 Dear Rommunity -
We will run a question and answer thread with Gameforge's VP of Customer Communication - Phelan! First we will spend a period of time with an open thread for gathering questions from players, then the thread will close. Don't be shy! The moderation team will then sort, remove duplicates, and do a general cleanup. Then Phelan will reply.
RULES
there's always rules, right?
Usual forums rules apply - no flaming, no image-only posts, no one-word posts, etc.

Our behavior in this thread will certainly influence whether this Q&A is a recurring event or not.
Irritation at Gameforge is allowed (as always). Civility is strongly encouraged.

One question per user please.

We expect a flood of interest, and we hope this will help mitigate it.

Please carefully examine previous questions and avoid posting duplicates.

These forums have a 'like' function - use that if you want to express support for a particular question.

As English is the language of business at Gameforge, please use English here.

But wait, Heron! My English is terrible and I still have questions!
OK, then post first your question in your own words. Add a line break and then paste a translation of your question as given by Google. This will help support rule 3.
Teamlers who speak assorted languages fluently might add their own help in such a case.

Please avoid usage of idioms, cliches, acronyms, and other text usage that might be tricky to decode for participants who speak multiple languages.

For example, if you're asking about the most recently released instance, please spell it out: Sun Temple of Sleep, not ST or SThm or etc.