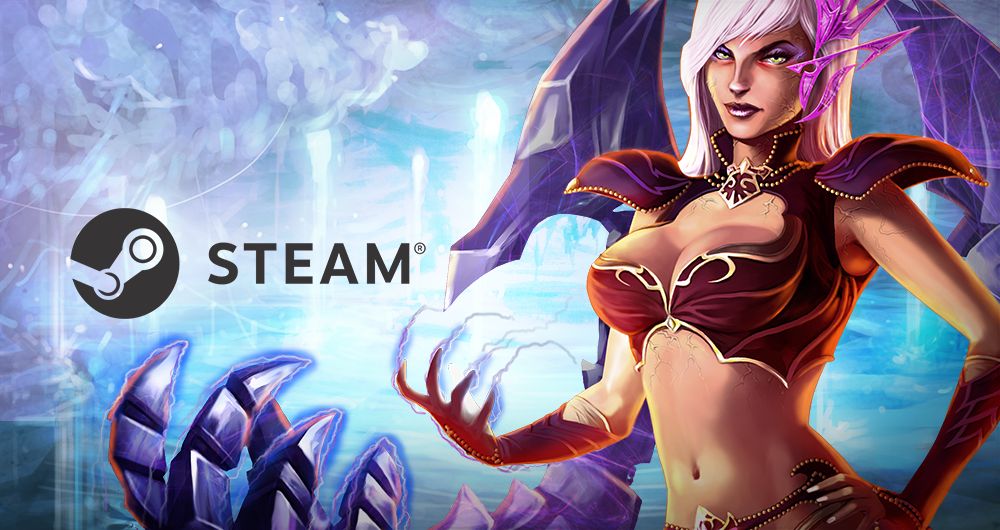 Your favorite game is now available on Steam!
In addition, we're also launching new servers for the USA, Europe and Germany to coincide with the game's Steam debut – the perfect opportunity for newcomers and returning players to discover Taborea afresh.
As if that weren't enough, you can pick up cool packages in the RoM shop to kickstart your adventures. So join us on Steam and start writing your legend today! More info can be found in our FAQ.
The RoM Team