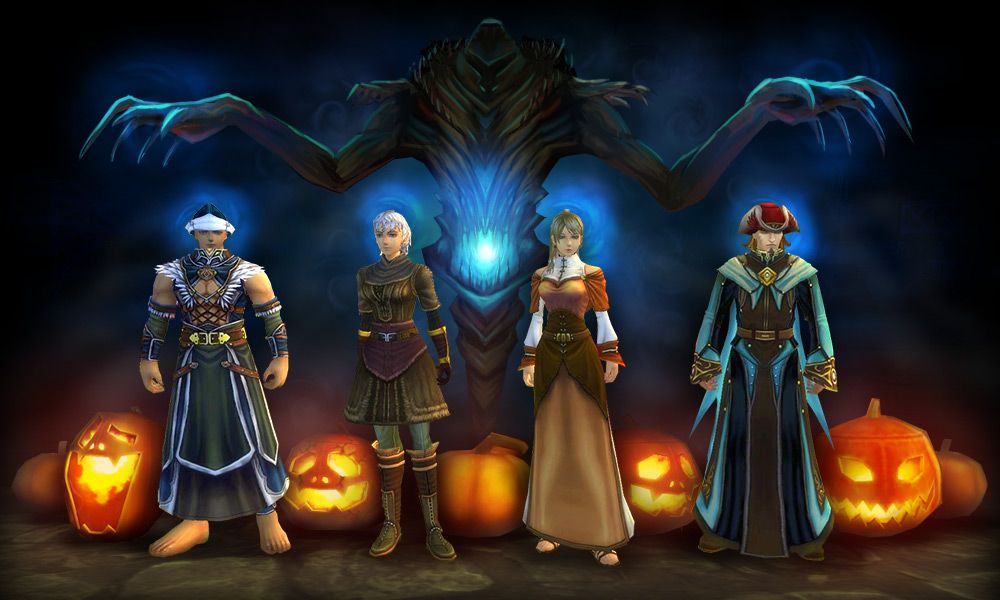 Halloween is just around the corner, bringing with it some spectacularly spooky days in Taborea!
At this time of year, the barriers between the worlds of the living and the dead become blurred, allowing creatures to pass betwixt the two. Be prepared to meet ghosts, witches and crazed pumpkins, not to mention the undead, risen from their graves...

Pick up some frighteningly good prizes in our series of creepy events.